17th Annual Dessert Tasting and Silent Auction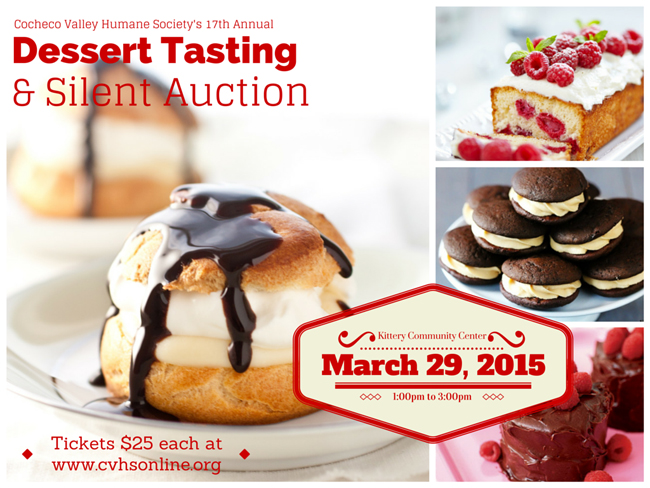 After taking a year off to celebrate our 30th anniversary in 2014, we're thrilled to announce that our Dessert Tasting event is back! A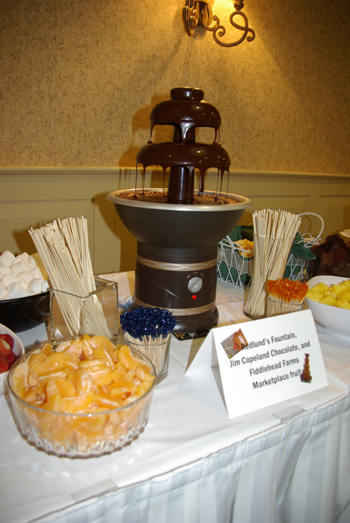 favorite for many of our supporters, the Dessert Tasting and Silent Auction features local dessert exhibitors offering samples of their most delicious creations. In between desserts, guests are encouraged to bid on our roughly 100 silent auction items.
Once again hosted by our longtime friends Mark Ericson and Karen Kiley from WOKQ, this year's event will be taking place on Sunday, March 29th from 1pm to 3pm at the Kittery Community Center in Kittery, ME. Tickets are $25 each and are available online or at the shelter. Tickets are limited, so be sure to get yours right away so you don't miss out on this fun event! All proceeds from this event benefit the animals at CVHS.
Did you adopt your pet from CVHS? A highlight of the Dessert Tasting is the alumni slideshow, which features photos of animals adopted over the past thirty years from our shelter. If you'd like your pet to be included, please email your pet's name and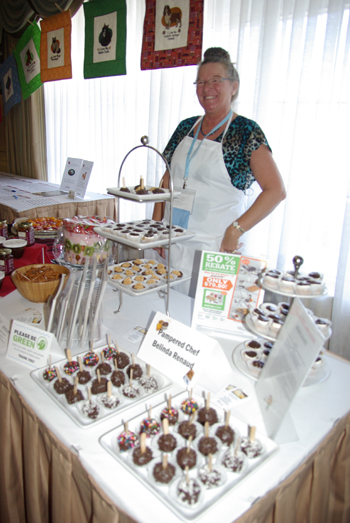 photo to our Promotions Coordinator Alaina Goodnough at devassist@cvhsonline.org. Due to the overwhelming response we get to the slideshow each year, we are only able to accept one photo per pet or one photo of multiple pets.
Are you a dessert vendor? New dessert exhibitors are always welcome at this event. Click here to print a copy of the exhibitor form. Can't make it in person? No problem! Dessert donations are also welcome. We will make a dessert display and sign for your business so you can be represented without having to send a staff member to the event.
Sponsorship opportunities are also available. Click here for sponsor information. Donations to our silent auction are also welcome. Please click here for a donation form.
Thank you to our 2015 Dessert Tasting sponsors!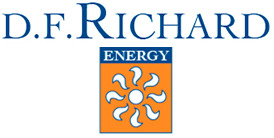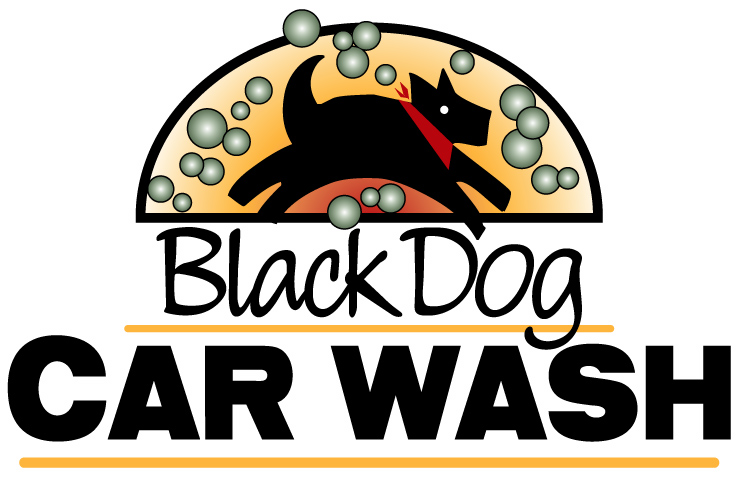 Cricket's Happy Tails Pet Services