Learn more and make a donation HERE.
Paint Party Fundraiser
Paint Party to Benefit CVHS with JJARTWORKS
December 7th 6:00 pm to 8:00pm Dover Moose Lodge

Tickets are $40 each with $15 from every ticket going to CVHS.

We'll be creating the painting "Enchanted Lantern" (above) along with artist JJ Long. Our last paint party with JJ was a huge success and sold out almost immediately.

Get your tickets now by CLICKING HERE
Spotlight Pet: Kira
Kira came to the shelter as a stray and is looking for her forever home! She is a very sweet and affectionate girl that relishes any attention that you give her. She is in search of an owner that would value her companionship; she is the kind of companion that would prefer to stay by your side rather than explore. Kira is very playful! She loves to play tug-of-war. She also enjoys plush toys and tree branches. Kira is quite an impressive jumper! Her enthusiasm for jumping and fun may overwhelm young children, so Kira would do best in a home with older children (12+). Since she values human companionship more than the companionship of fellow animals she cannot share her home with other dogs or small animals. If you're looking for a loyal and loving lady look no further than Kira!
Age: 8 years Sex: SF
Breed: Pit Bull mix
Check out our latest newsletter!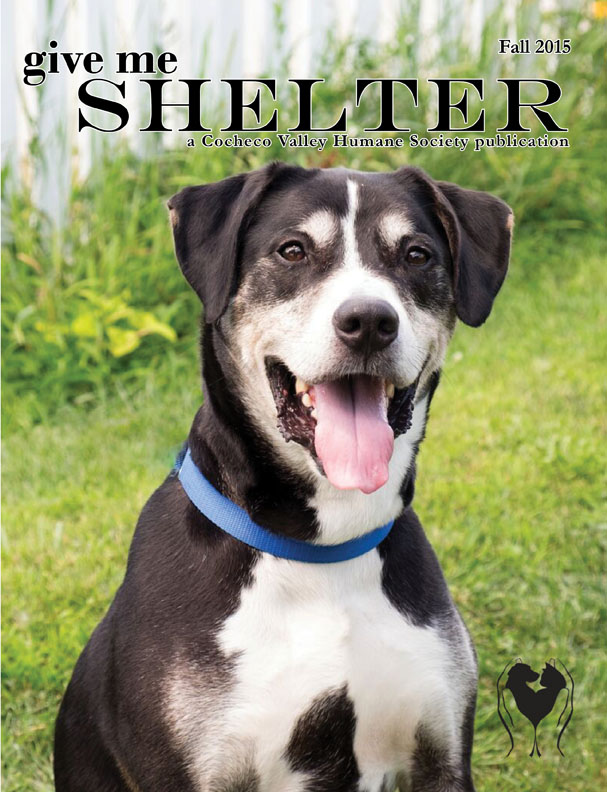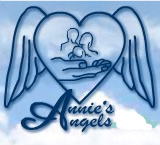 Annie's Angels and Chris' Pets for Vets have generously offered to sponsor the adoption fee of pets adopted by veterans!

To learn more about this new program, click here.