An anonymous donor has pledged to match funds raised for the Bring Us Home! Campaign between September 19 and December 15, 2016 up to $25,000. Your pledge or outright gift will be doubled, if made during this time period increasing the support for the shelter to $50,000. The reality of a new shelter is closer than ever with less than $500,000 to go! With your help we can meet the challenge and raise the remaining funds needed to put a shovel in the ground in the spring of 2017! Please make a stretch gift knowing that it will be doubled and help build the new facility we so desperately need to provide the care needed for the animals that come through our doors.
---
Annie's Angels and Chris' Pets for Vets
at CVHS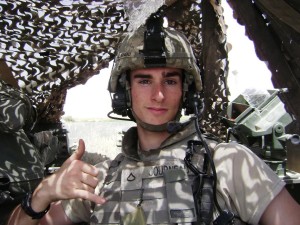 Annie's Angels and Chris' Pets for Vets have generously offered to sponsor a portion of the adoption fee for pets adopted by veterans!
To learn more about this program, click here.
---