Champion's Fund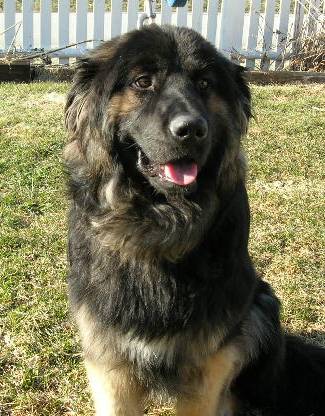 Our special medical fund is named after Champion, a happy, sociable nine-month old German Shepherd cross that came to CVHS in December 2007 with a deformed right front leg, His leg had been broken at some point in his young life and never repaired. Through the generosity of donors, Champion's costly surgery was a success, and today he enjoys long walks with his new family.



Can you help us give more pets the quality of life they deserve?
Every year, Champion's Fund covers the cost of surgical medical procedures for many of our shelter animals. CVHS is incredibly grateful to our community who generously supports our animals every day. Without your support, our 'champions' would not have received medical surgeries that greatly improves their lives and gives them all a second chance.
From all of us at Cocheco Valley Humane Society, we offer a huge thank you for all that you do for the animals.
Meet some of our 'champions'!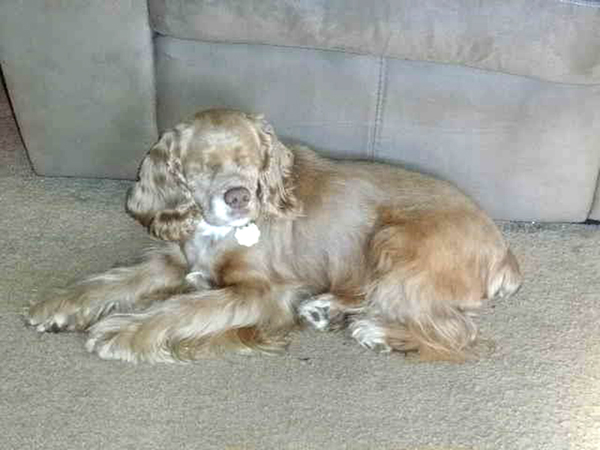 MALONY came to CVHS in September 2011 and the staff could immediately see that he had something wrong with his eyes. He was diagnosed with severe glaucoma with bilateral cataracts and the recommendation was to have his eyes removed. After surgery, he went into a foster home where he learned very quickly to get around and find his way. He went to his forever home in November 2011.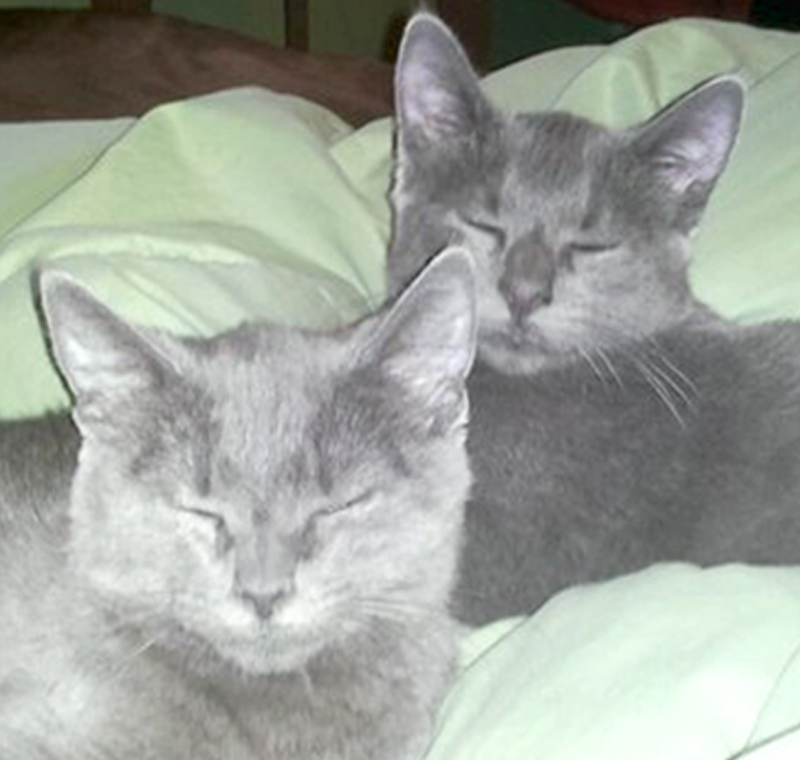 Chance and his sister "Tough Cookie" arrived at CVHS in April 2011. Born with severe back leg deformities, both cats required extensive medical care in order to lead normal lives. Thanks to Champion's Fund, Chance was able to receive surgery in August 2011 to remove one of his back legs. With one fully functioning back leg, he was still able to run, jump, and play like a normal kitten. Both of Cookie's legs were so deformed that even amputation would not have improved her mobility. She had reconstructive surgery on one leg and, as a result, we able to move her leg and get around better. Cookie and Chance were adopted into the same loving home in November 2011.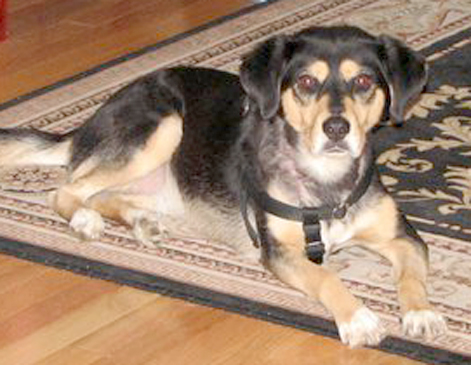 When Lois Lane arrived at the shelter, she was diagnosed with heartworm and sent into a foster home while she received treatment. Later, a local veterinarian discovered that she also suffered from bilateral luxating patellas, a condition that causes her knee caps to slip out of their grooves. This condition caused her a lot of discomfort and required corrective surgery. With the help of Champion's Fund, Lois Lane was able to receive the much needed surgery and achieve a full recovery after 11 months of healing in her foster home. She was adopted into a loving home in July 2011