Tails to Trails Dog Walk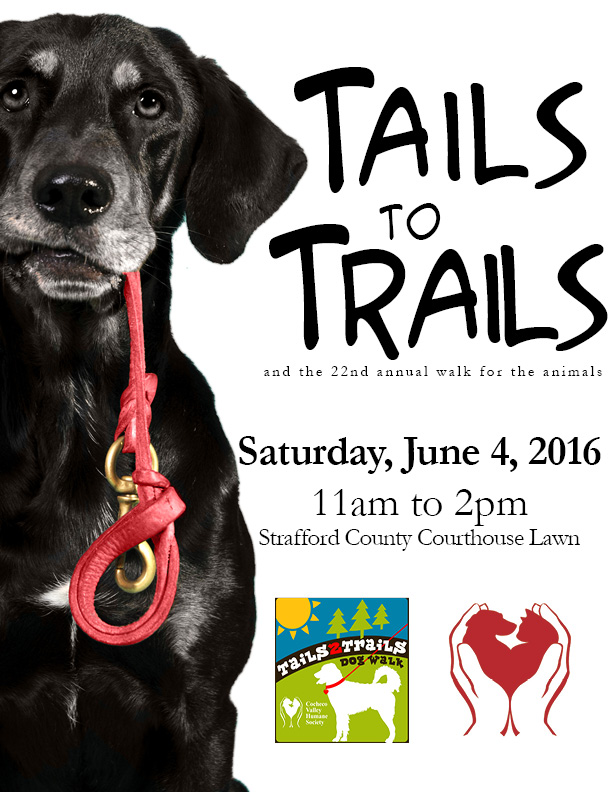 Hosted by Mark Ericson and Karen Kiley from WOKQ, Tails to Trails and the 22nd annual walk for the animals is our largest fundraiser of the year. This event is fun for the whole family - Fido included!
The fun kicks off at 11am with raffles, vendors, great food from Happy Pappy's Country Store, and adoptable animals from CVHS. Throughout the day, enjoy demonstrations by Pampered Paws K9 Massage and the New England Agility Team.
The pledge walk for the animals kicks of at 12:30pm. The walk, which follows a 1-mile path through the woods near the shelter along the Cocheco River, is traditionally led by shelter staff members with adoptable shelter dogs. Participants can walk with or without their own dogs and a shorter walk path is available for those looking for less of a challenge.
Keep your eyes peeled along the walk route for hidden prizes! Jewelry Creations has generously donated 10 gold-plated Milkbones which will be hidden for walkers to discover.
Walkers are encouraged to pre-register HERE and collect pledges before the event. Prizes will be awarded to the top adult and youth (under 16) individual and team pledge collectors. Prizes will also be awarded at the following pledge levels:
$25 - CVHS logo bracelet
$50 - CVHS drawstring bag
$100 - CVHS logo t-shirt
$250 - CVHS logo hoodie
$500 - CVHS logo fleece vest
$1,000 -
CVHS
logo fleece jacket

The Canine Capers will be taking place at 1pm, immediately following the walk. Contests include best kisser, best costume, and musical sit. Prizes will be awarded for first, second, and third place in all three contests. Register your dog for one contest or take part in all three! Winners will be selected by a panel of guest judges. Please visit the Canine Capers booth during the event to register for the contests.
---
Featuring demos from:
and the CVHS Canine Capers - including contests for Best Kisser, Best Costume, and Musical Sit
Check out our vendors!
Paparazzi Kory's Jewelry Kraze
Central Park Veterinary Clinic
Rochester American Legion Post 7
Life's Abundance & Save-a-Heartbeat Inc.
Lilla Rose Hair Accessories / Party Time Mixes
Pet Paintings by Meredith Reynells
Espana Silk Products
Thank you to our sponsors!

Join us as a sponsor - CLICK HERE to see our sponsor levels
Top Dog Sponsor

Event Sponsor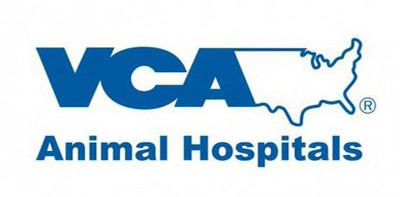 Demo Ring Sponsor

Trail Sponsor

Rochester American Legion Post 7
Doggie Drink Stop Sponsor
Central Park Veterinary Clinic
Special thanks to Dave's Septic Service,
Sweet Pet Grooming, Miss Kathie's Childcare LLC,
Papa Ginos - Rochester