Pals for Paws
Is your company looking for a rewarding way to give back to the community? Are you someone who wants to be involved with Cocheco Valley Humane Society, but may not be able to volunteer or have the space to adopt?
Become a Pal for Paws!
Pals for Paws sponsors are area corporations, businesses, individuals, families, and organizations that provide a donation to assist with our operating costs for the shelter. Your sponsorship will assist Cocheco Valley Humane Society with shelter operations such as utilities, cleaning supplies, food, medicine, vaccines, kennel supplies, and other necessities that are an important part of our $790,000.00 operating budget.
By becoming a Pal for Paws sponsor, you will help support the "small" things that are important and essential to the shelter.
For a complete list of sponsorship opportunities, CLICK HERE. All sponsorships are for 6 months.
Thank You to Our Pals for Paws Sponsors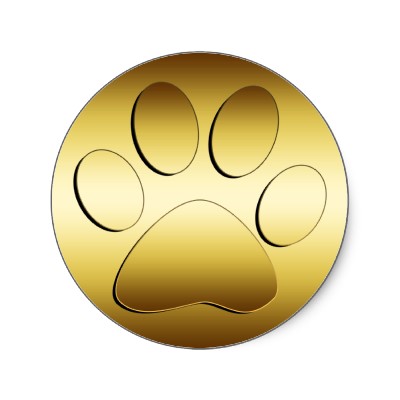 Gold Paw Level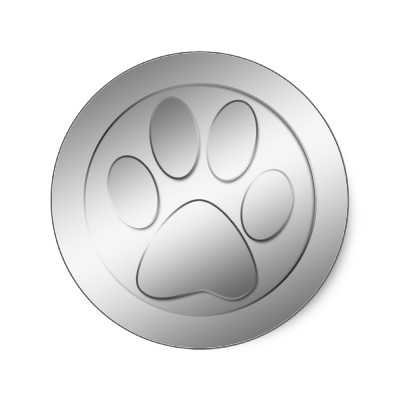 Silver Paw Level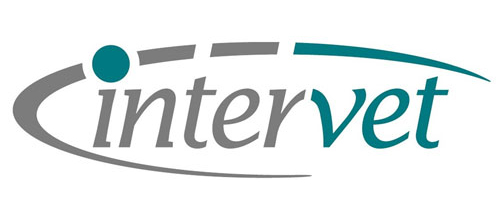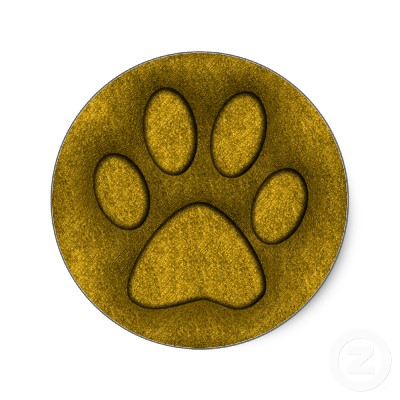 Bronze Paw Level