Thank you to these businesses
for finding ways to help the animals!
 STEVE'S ACCURATE AUTOMOTIVE REPAIR A NAPA AUTOCARE CENTER at 194 LITTLEWORTH ROAD MADBURY NH 03823 (603) 743-1444 FOR KEEPING OUR VANS RUNNING!
$5.00 for every bottle of "Wine of the week" that is sold Attrezzi  will donate  $5.00 to the shelter.
There is also an add in the WIRE newspaper for 20% off storewide (excluding wine) when you come in with a donation for the shelter. It could be food or any pet related item!
__________________________________________
Check out Muddy Paw Coffee Company fundraising
$2 from every coffee purchase goes directly to
Cocheco Valley Humane Society
click logo below for more info



Planet Aid in partnership with Wild Willy's will be
 donating $.02 per pound of clothing and shoes collected.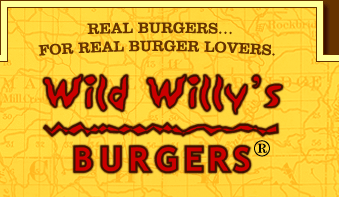 Wild Willy's Burgers
12 Gonic Road (Route 125)
Rochester, NH 03867
Phone/Fax 1-603-332-1193
Also find PLANET AID bins that support CVHS
 at the following locations: 
Freemont Pizzeria
34 Church Street
Kingston, NH  03848
Phone:  603-642-3777
http://www.fremontpizzeria.com/Kingston.htm
_____________
Leighton's Cycles
29 Calef Hwy, Lee, NH 03861
(603) 868-7550
V-TWIN Cycle
210 Gonic Rd.
Rochester, NH, 03839
603-330-1010
When you donate clothes to Planet Aid to help people in need,
you will also be helping animals in need.
Donate where you see the big yellow bins like the one below.