Cocheco Valley Humane Society is a 501(c)(3) non-profit. As an animal welfare organization, we do not qualify for state or federal funding and rely on community donations, foundations and grants to maintain our operations. 
It costs, on average $350 to care for each of the 2,500 animals that come through our doors each year. While adoption and service fees help, they account for less than half of our critical operating funds. 
Your contributions to CVHS will not only help us help animals, but people too. Our mission is to foster the human-animal bond and to help owners keep their pets in the home and out of the shelter. If that can't happen, CVHS is here as a safety net.
Do you how much funding the Humane Society of the United States (HSUS) and the American SPCA (ASPCA) provided CVHS' shelter animals last year?  If you said $0, you're right. 
CVHS receives no funding from these national groups, nor are we governed by or affiliated with HSUS or ASPCA or any other national animal welfare group. The only way to help local homeless pets is by making a donation directly to CVHS.
Every donation, large or small, will help make a difference in the lives of homeless animals and in the community in which we live. Please consider making a financial contribution, giving time and support as a volunteer, donating a product or service, or even naming the animals as beneficiaries of your will or estate.
All donations are tax deductible to the fullest extent allowed by law. Please contact your tax advisor for details.
Won't you donate today? You can pledge your support online, or send a check or money order to: CVHS, 262 County Farm Road, Dover, NH 03820.

Donate Merchandise
Kuranda Dog Beds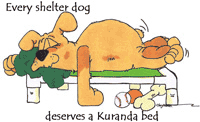 Want to help the dogs at CVHS be more comfortable?
Then Consider donating a Kuranda Bed. 
CLICK HERE to donate a Kuranda Bed
_______________________________
To see our Amazon.com wishlist of items needed for the Shelter
CLICK HERE 
 
Please consider a donation to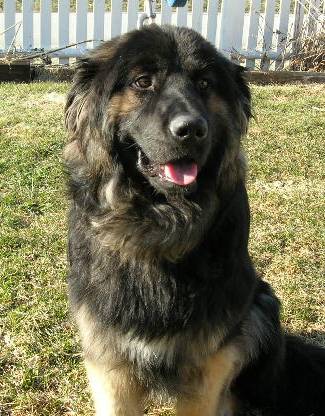 Our special medical fund is named after Champion, a happy, sociable nine-month old German Shepherd cross that came to CVHS in December 2007 with a deformed right front leg,  His leg had been broken at some point in his young life and never repaired. Through the generosity of donors, Champion's costly surgery was a success, and today he enjoys long walks with his new family.

Can you help us give more pets the quality of life they deserve?

Make a donation today and tell us it's for Champion's Fund.




CVHS is always in need of volunteers who can give of their time and talents to make a difference in the lives of deserving pets. There is little more rewarding than helping others, and this is especially true when the 'others' have furry paws and give sloppy kisses.  

To attend an upcoming volunteer orientation session (advance registration is required), please contact our Volunteer Coordinator at (603) 749-5322, x111 or by e-mail at [email protected].

Donations to help CVHS may be made in memory of, or in honor of, a loved one or treasured pet. We will happily send a letter to the honoree acknowledging your gift, or will send a note of condolence to those who have suffered a loss. Memorials and tributes are listed in CVHS newsletter, published three times each year. For information about making a memorial or tribute, please call (603) 749-5322, x112.

There are many ways to leave a legacy and ensure that your support for the animals will continue well into the future. By making a gift of appreciated stocks, establishing a charitable gift annuity, leaving a bequest to the animals in your will, or naming CVHS as a beneficiary of your life insurance, trust or estate you can truly make a difference in the lives of animals and be certain that CVHS will be here for future generations. To learn more  about planning giving and the potential tax advantages, please call (603) 749-5322, x106 or write to us-262 County Farm Road, Dover, NH 03820.

Fundraisers and Special Events
Cocheco Valley Humane Society hosts annual fundraising events including the Creature Comforts Dessert Tasting in March, the Summer Sun & Fun Craft Fair Festival in July and the Walk for the Animals, our largest fundraiser, held in September. CVHS special events are open to everyone in the community. Please come out to show your support at these fun and fabulous events.
You'll also find us at special events hosted by business partners such as Pet Quarters and PETCO, and at many community-wide festivals, including Somersworth's Children's Festival, Rochester's Lilac Festival, and Apple Harvest Day in Dover.

Business and Corporate Support
Partnering with CVHS allows an area business to show its support for the animals and our work, and should be considered as part of any corporate citizenship or marketing strategy. By making a financial or other contribution, businesses can help us add depth to existing programs and services, help us reach more people and save the lives of more surrendered, unwanted and abused animals.
To discuss event sponsorship, learn about our PetCare Partners program or donate your product or service, please call (603) 749-5322, x106. 

There are many ways that kids can help the homeless animals at CVHS. 
You can hold
a bake sale or a car wash, or even consider asking friends
and family
for a donation for the animals instead of presents at your birthday
party.
Kids can also do special projects to
help make the animals' stay here at
CVHS more comfortable and feel more like home.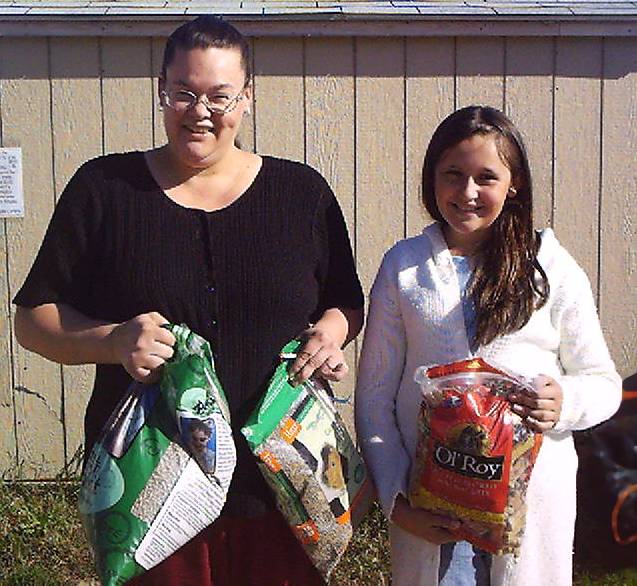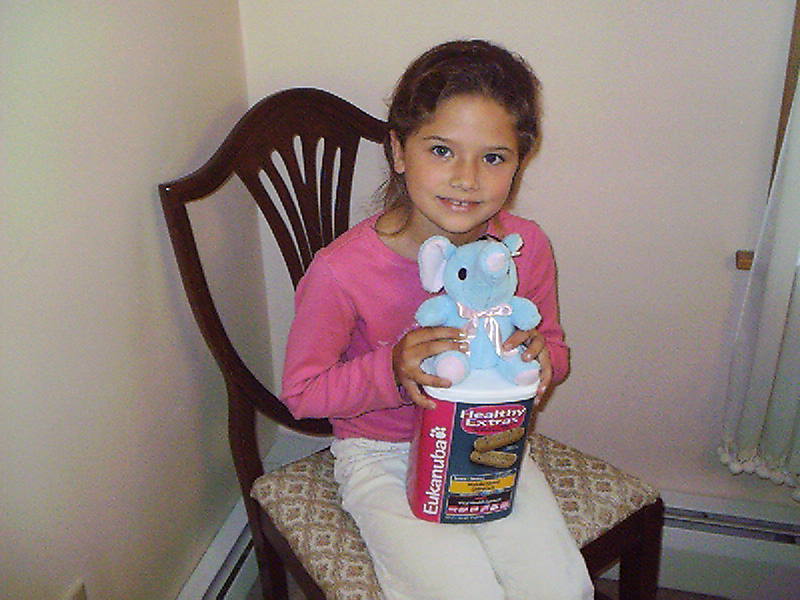 As a service project, local Girl Scout Troop 399 made Happy Socks filled with
catnip for the cats
and kittens
in the shelter. They also collected donations of food
and animal care supplies.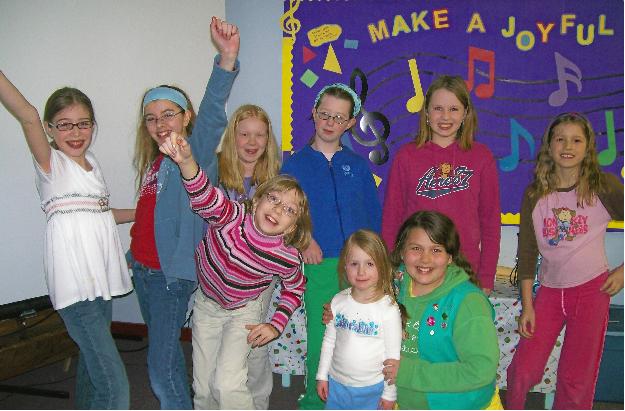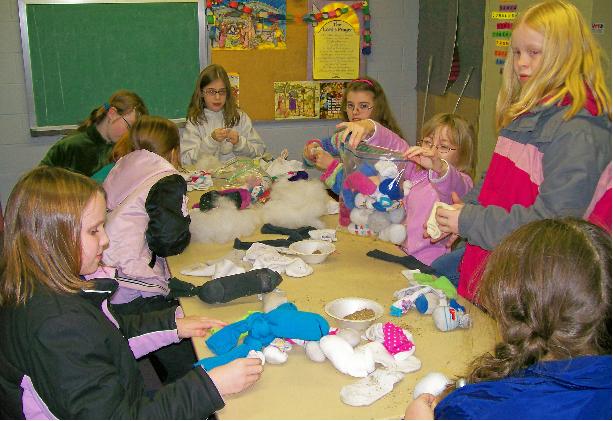 Thank you to all the members of
T

roop 399

: 

Hillary Bainbridge

,

Allison Butt

,
Elinor Clifford

,

Meghan Genardi

,

Grace Gillies

,

Megan Kenyon

,

Katherine Lewis

,
Paige Lindsay-Mangels

,

Jordan Russell a

nd

Olivia Tasker

, as well as

Troop Leaders,
Patty Genardi and Jen Ashton

.
Each year Cocheco Valley Humane Society provides shelter and care for 2,500 deserving animals. Most are surrendered by their owners due to unfortunate circumstances. Others are abused or neglected and are brought to us by Police and Animal Control Officers from the cities and towns we serve. Many are strays that are fortunately reunited with their owners.
On average, it costs between $250 and $275 to shelter just one animal.  
PetCare Partners are area corporations, businesses, individuals, families, and organizations that provide a donation of $1,000 or more a year to Cocheco Valley Humane Society to underwrite a portion of the operating costs to keep the lights and heat on, the food and water flowing, and the doors open for animals in need. 
In return, PetCare Partners receive the following recognition:
A sign in the Adoption Center showcasing the donor's name. The Adoption Center is visited by approximately 10,000 people each year
Listing each year in our newsletter, CVHS News, that is seen by nearly 6,000  donors and friends of the animals
Acknowledgement of the gift through a news release sent to all area media
A certificate of appreciation to display in the PetCare Partner's business reminding both customers and employees of the company's caring support and commitment to a good quality of life for our community.
The company's logo and name showcased on CVHS' web site visited by thousands of people annually
Please call 603-749-5322 ext 106 for more information.
THANK YOU
2009 PetCare Partners